Elegant, sophisticated, and enveloped by nature, Lena Mare offers a getaway in Corfu like no other, perfect for those who need a memorable break from the usual routine. Guests easily slip into a more relaxed pace of life, within rooms and suites that fuse contemporary comfort and are perfectly positioned for soaking up the views.
Lena Mare delivers seamlessly an inviting and intimate setting with signature amenities, and attentive, gracious service. The beauty of our surroundings is celebrated with contemporary design and minimal décor, while bright interiors, luxurious bathrooms and indulgent bedding tempt one to forgo exploration for welcome seclusion.
Book Direct on our website
and earn special benefits!
PERSONAL CONCIERGE SERVICES
MOMENTS @LENAMARE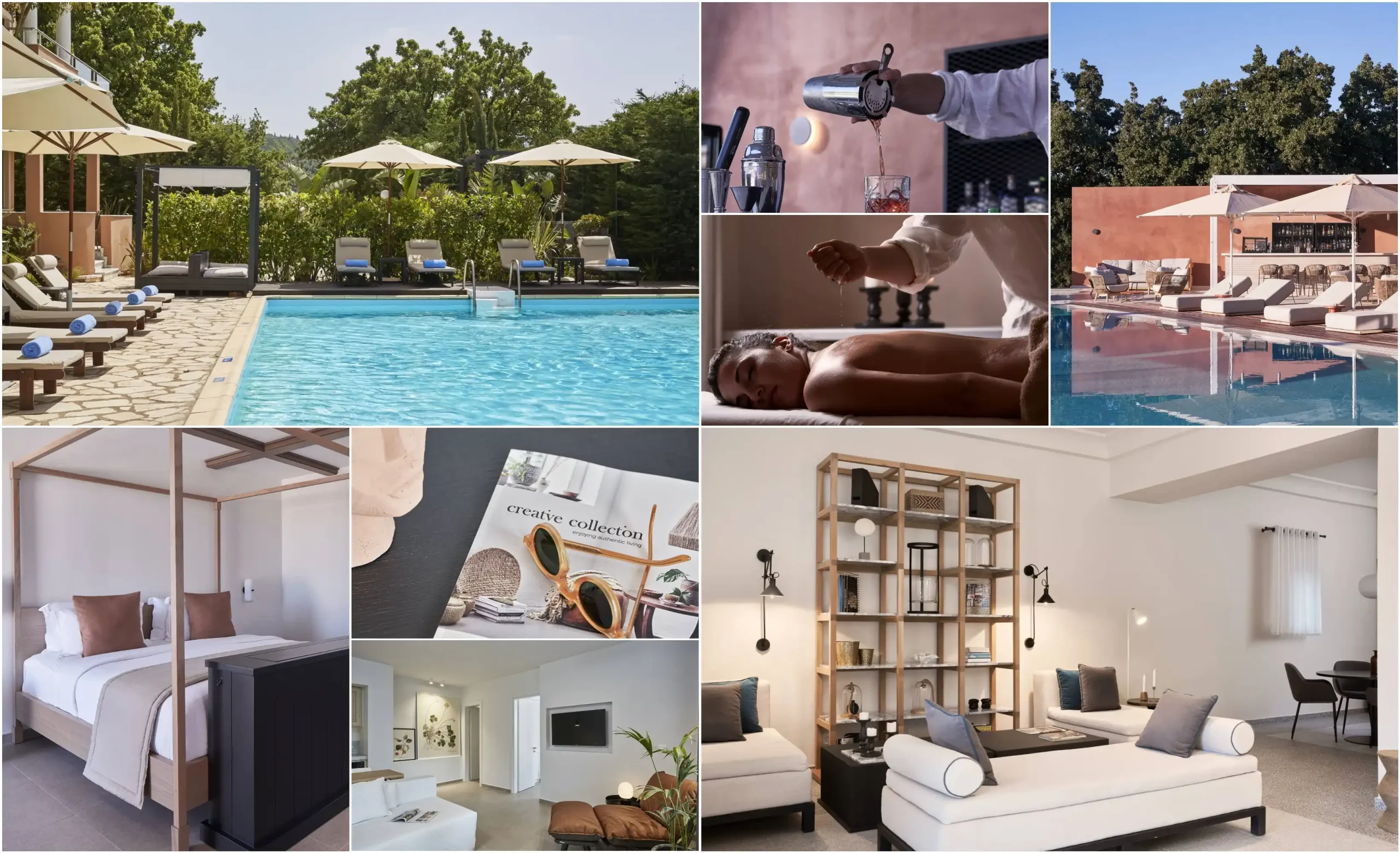 EXPLORE THE AUTHENTIC CORFU
Welcoming adventurous explorers and those looking to unwind, Corfu is a paradise that invites you to experience the wealth of the sea and the serenity of the land.